Are you looking for insights on investments in the financial markets, commodities, stocks, currencies, economic indicators, bonds and bunds?
Then you are at the right place – here you can take advantage of the research Goldman Sachs has successfully used for over 9 years in a row. Dr. Charles Nenner's unique, proprietary research provides our clients with professional research data and accurate market forecasts. In brief, it predicts the futures using a two-part system. First, determining direction and timing. Second, generating price targets.
How to use Charles Nenner's research
Today's algorithm is the same one that was used by Goldman Sachs' trading desks during those years when Dr. Charles Nenner served the firm. His reliable & unique market forecast system is now available to hedge funds, banks, brokerage firms, family offices, corporations and individuals.
Charles Nenner – the brain behind the cycle analysis algorithm
For over 25 years Charles Nenner has done independent market research for hedge funds, banks, brokerage firms, family offices and individuals all over the world. In order to achieve the most accurate market timing for financial assets, Dr. Nenner developed an algorithm combining several indicators.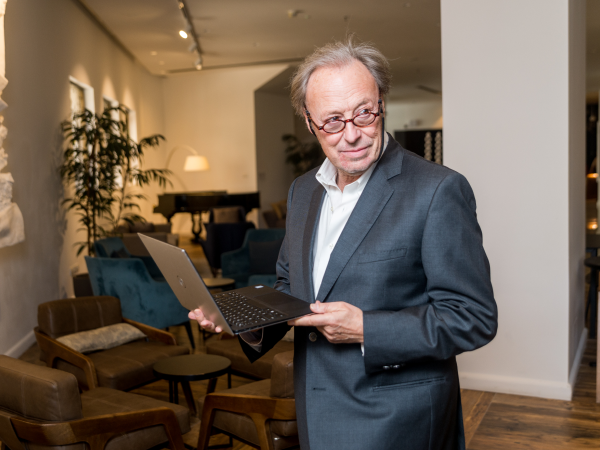 Forbes named Charles Nenner "one of the legendary technical analysts"
Dr. Charles Nenner developed a reliable system that forecasts market moves by using time cycles and price targets. His system was used by Goldman Sachs where Dr. Nenner supported the trading desk and the proprietary trading for the firm from 1997 to 2008, both in London and New York City.
Read more
"One of the top technical research firms in North America."
"The oracle of cycles. Charles Nenner is a seer who has called some major market movements."
"Nenner, dubbed the 'cycle guru' because he uses cycle analysis to predict future market moves, has a huge following among hedge funds, investment bankers and brokers"
Most popular packages & pricing
We have designed our packages to meet all your major needs in research & market forecasts. You can either choose the plan that best suits your investment needs or request a customized package proposal right away.
We provide our clients with independent global macro research
Charles Nenner Research Center provides internationally recognized unique & reliable system of market forecast that covers all major asset groups such as stocks, financial markets, currencies, crypto currencies, commodities, bonds & bunds, gold, silver, natural gas and grains.
As our market forecast system is the only service on the market that gives investors & decision-makers the exact date of the start and of the end of a move and price targets, we want them to get best entry and exit levels with the help of our signals.
What you get
Markets, Indices & Equities
Various stocks as well as ETF funds depending on timing. Dr. Nenner will indicate the specific stock, price targets, buy and sell signals.
Currencies
Dollar Index, Euro, Aussie, Canadian, Yen, Pound, Bitcoin, GBTC & More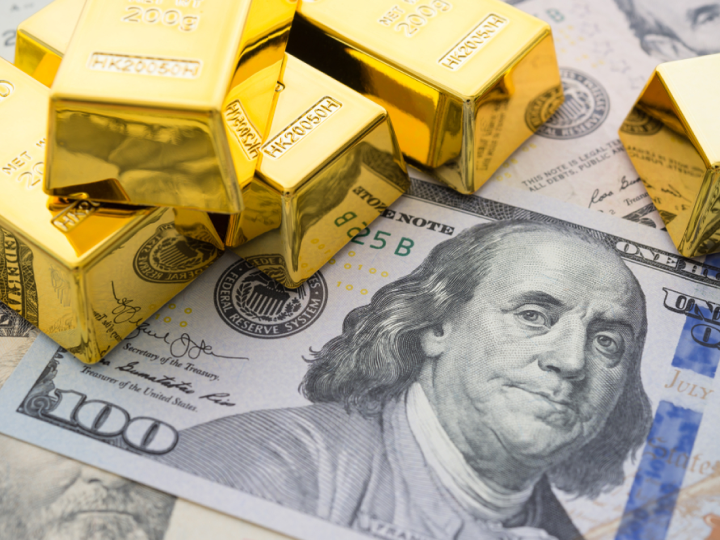 Bonds
USA bonds, TLT and German Bonds
Commodities
On regular basis: gold, silver, gold ETFs, silver ETFs, crude, natural gas, grains and lumber.
Other assets are available upon request: sugar, copper, cotton, uranium, coffee, sugar, etc.
Start using our research in 3 simple steps
Over 25 years in a row, Dr. Nenner's analysis has proven to be unmatched. If you sign up for one of Charles Nenner's packages, you'll be able to get a much better experience for your future investments. Considering that we provide 100% transparency to our clients, we strongly recommend you take a 30-DAY FREE TRIAL first, see how useful our materials are, and then decide which package is right for you.
Step 1
Sign up for a 30-day FREE trial – no credit card required
Step 2
Select the best package and SAVE up to 10%
Step 3
Pay for the services
Receive weekly insights from Charles Nenner via e-mail
Get the latest trends, insights & analysis
We want our clients effectively leverage the knowledge, technologies, and professional financial markets data analytics that are critical to their success and growth.
We share our expertise in everything we do to help decision-makers make only informed investments.
Watch more TV
See what investors, businesses & governments all over the world say about us
Customers are the lifeblood of our business, so going above and beyond for them is something we strive to do for every interaction.
"Charles is just brilliant. The research is really incredible. I always thought there was no free choice and this system really taps into that idea. Cycles are the only way to go if you have this premise."
– Karl, California
"The services saves me a lot of time, by doing the number crunching for me."
– Vincent, Toronto
"The information you provide, and the accuracy, is rather astounding. As far as I have found, your approach toward cyclical data is the only one yielding reliable results."
– Andrew, Australia
"Charles is a genius. His commentary is brief and accurate. It's the best I've seen in the 20 years I have watched the markets having subscribed to numerous services none the equal of his."
– Henry, Florida