Unique market forecast system
Our market forecast system is the only one on the market that provides the exact date of a move's start and end, as well as price targets, so that investors and decision-makers can get the best entry and exit levels with the help of our signals.
The system is based on an algorithm developed by Dr. Nenner and has been successfully used by Goldman Sachs for over 9 years. It approaches investment as science and takes emotions out of the equation leading to better judgment and more successful investing.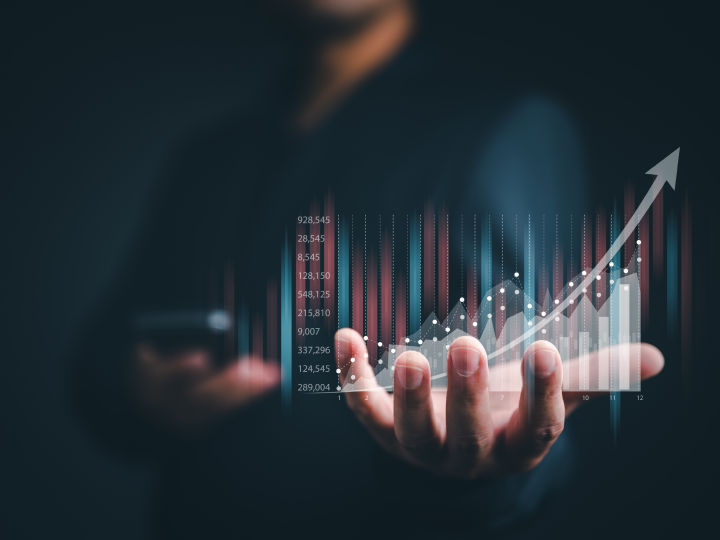 Here is what you get on weekly basis by choosing one of our plans
Using an algorithm, Dr. Nenner publishes three times a week future dates and price targets for all assets he follows. There are also intraday updates for short-term traders who analyze the assets on an hourly basis.
Monday, Wednesday, Friday Updates
Concise conclusions as to buy and sell signals, dates and price targets based on Dr. Nenner's analysis on the following assets: S&P, Nasdaq, DOW, FANG, VIX, TSX, DAX, FTSE, AEX, Bovespa, Gold, Silver, Crude, Natural Gas, Corn, CORN, Soybeans, SOYB, Wheat, WEAT, Lumber, CUT, US 10 Year Bonds, US 30 Year Bonds, TLT, German Bunds, Dollar Index, Euro (EUR/USD), Australia Dollar (AUD/USD), Canadian Dollar (USD/CAD), Yen (USD/JPY), Swiss Fran (USD/CHF), British Pound (BGP/USD), Real (USD/BRL), Shekel (USD/ILS), Bitcoin, GBTC, Ethereum, ETHE, BITO.
Monday, Wednesday and Friday updates are automatically included in the 30-day free trial.
Sunday Cycle Charts
On Sundays, the chart updates have different and alternate content. The updates cover a variety of interesting assets and topics and give subscribers an idea of how Dr. Nenner approaches his analysis. The assets covered are not limited to those covered on Mondays, Wednesdays, and Fridays.
Our subscribers receive Dr. Nenner's insights on market conditions in general, the economy, and current issues. Dr. Nenner also publishes cycle charts, point and figure charts, indexes charts and other illustrations that he may deem valuable to support his outlook on Sundays. Sunday cycle charts are automatically included in the 30-day free trial.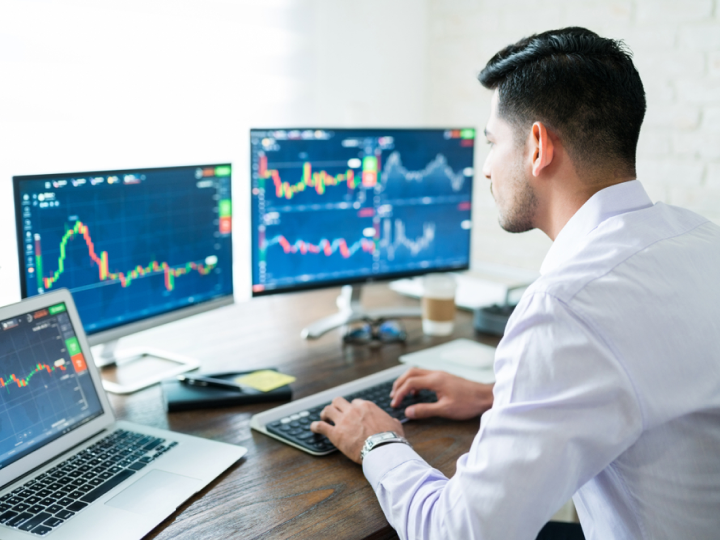 Intraday updates
Intraday updates include charts and are aimed at short-term investors. In the event of market conditions warranting, they are sent regularly at Dr. Nenner's discretion. Updates are identified as intraday on the email subject line and update title to make it easier for subscribers to distinguish between them.
These updates will allow short-term investors to take advantage of signals and targets that may only be reached during that day. In the intraday updates, the targets and signals are valid only for the day the update was sent. Intraday updates are automatically included in the 30-day free trial.
Cryptocurrencies
A very basic package for traders interested only in crypto currencies. Only Bitcoin, GBTC, Ethereum, ETHE, and BITO are included in the updates. They are sent every Monday, Wednesday, and Friday without charts. Sunday cycle charts and intraday updates will not be sent to you. This package includes the same analysis that is included in the Monday, Wednesday, and Friday updates.
The 30-day free trial is not available for this package. You will however receive all other updates as well as the cryptocurrency analyses when you sign up for the 30-day free trial. To make an informed decision about whether this limited package is right for them, investors should see all the services available.
Most popular packages & pricing
We have designed our packages to meet all your major needs in research & market forecasts. You can either choose the plan that best suits your investment needs or request a customized package proposal right away.